Our Lego ArchiTECH Program is our intro robotics program for children 4-7. Students work with the We-Do Lego kits and learn how to:
Gain intuition on how to build basic simple structures

Learn the basics behind programming motors

Learn to principles behind ultrasonic sensors

Building and understanding robot design with advanced mechanics

Develop advanced skills with WeDo programming
Students learn different projects like building cars, helicopters and more, and early programming skills. Students program using easy to use tablets on the Lego We-Do software. It's a perfect start to the more complex programming in Lego Robotics.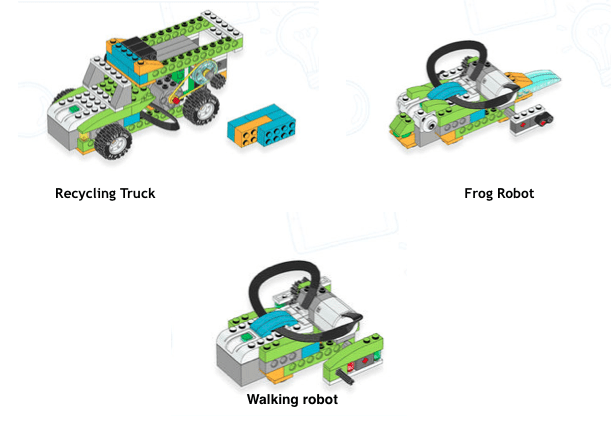 Example projects