Stay Active with Online Classes!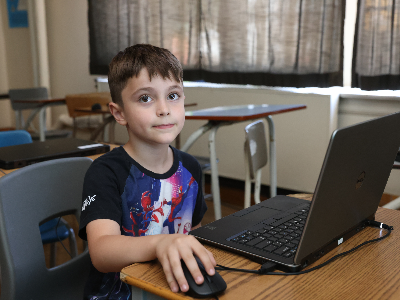 Students learn the fundamentals
of how money works and how
money is made – learning
how to be future millionaires
and entrepreneurs.
---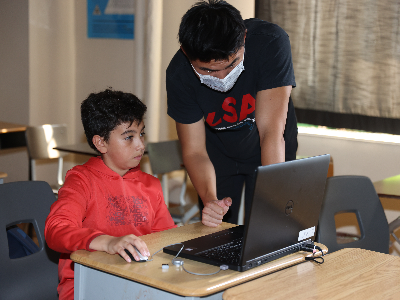 Our Coding program introduces students to the fundamentals of coding, learning the basics of coding in a dynamic step-by-step program. Programming is done through scratch, a very user-friendly web-based software. Students design classic video games and learn how to create animated scenes. The perfect start children in one of the fundamental technological skills for the future. Co-Ed.
---
Zoom
Students will be using Zoom for their classes. Zoom is an online communication platform that allows students to watch and interact with our instructors.
Go Zoom.com
Make a username and a password or sign in with your email account
Tips
Open Two Screens on your Desktop
Prepare an Ipad for the Zoom Screen, and the computer for your programs