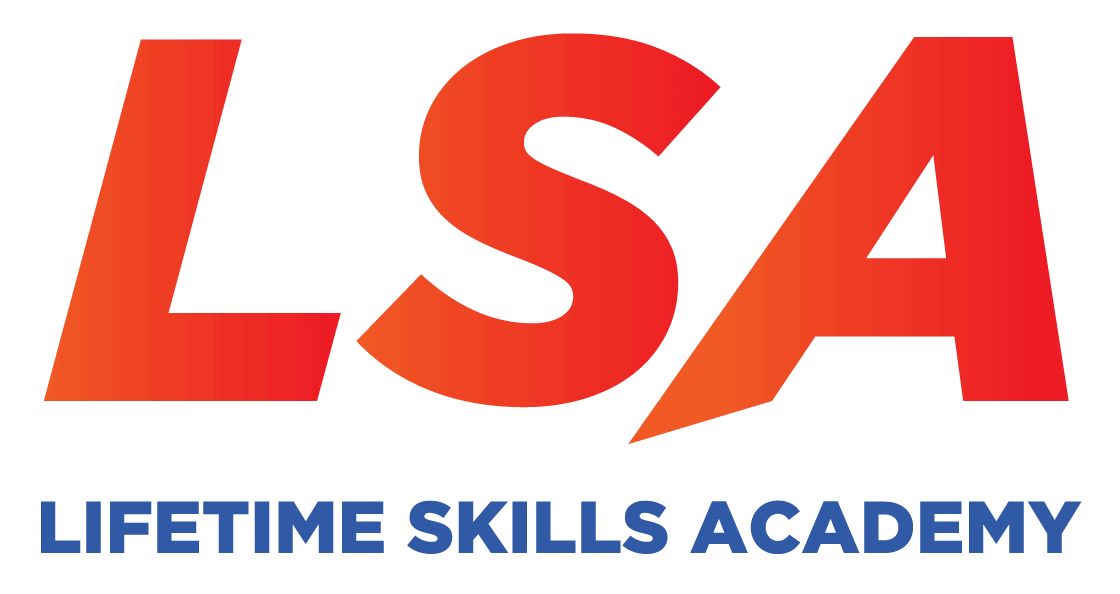 Lifetime Skills Academy
Creating future leaders in a technological world through programs in Technology, Leadership, Finance and Art.
Developing Future Leaders in a Technological World
Learning for Life.
LSA
Lifetime Skills Academy (LSA) is the premier program for teaching students Leadership, Technology, Finance and Art!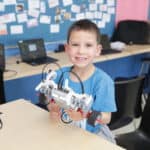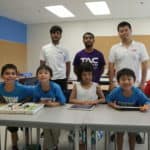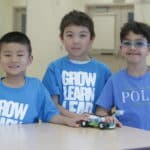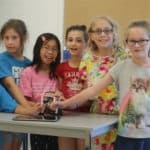 .
Claudia - Computer Coding
My seven year old son love the coding classes. He finds it fun and interesting. From a parent point of view, the content is good, the instructors are professional and communicate really well with kids. My son is learning while having fun.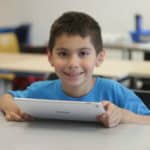 Daniela - Various Online Lessons
No matter how great the knowledge of the coaches are or how professional and down to earth everyone is. It's not just a program, but also Family with getting to know friends for (maybe) life.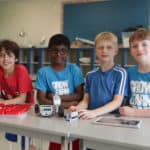 Summer Camp
I truly appreciated the involvement and attentiveness of the counselors and coaches. I felt everyone knew my son not only by name but for the kind of child he is. It was a nurturing attentive camp.